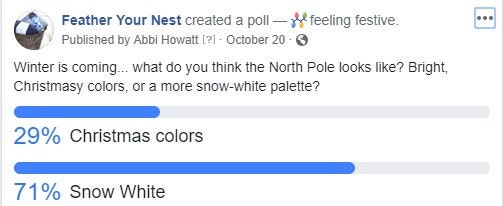 Yay! Many of you voted in our poll back in October, and decided that the North Pole has a wintry white color scheme (and I'm so glad you got the right answer 😉)
I asked for your opinion back in October, when we first got the idea to create a Christmasy night light using our Auntie's Two pattern.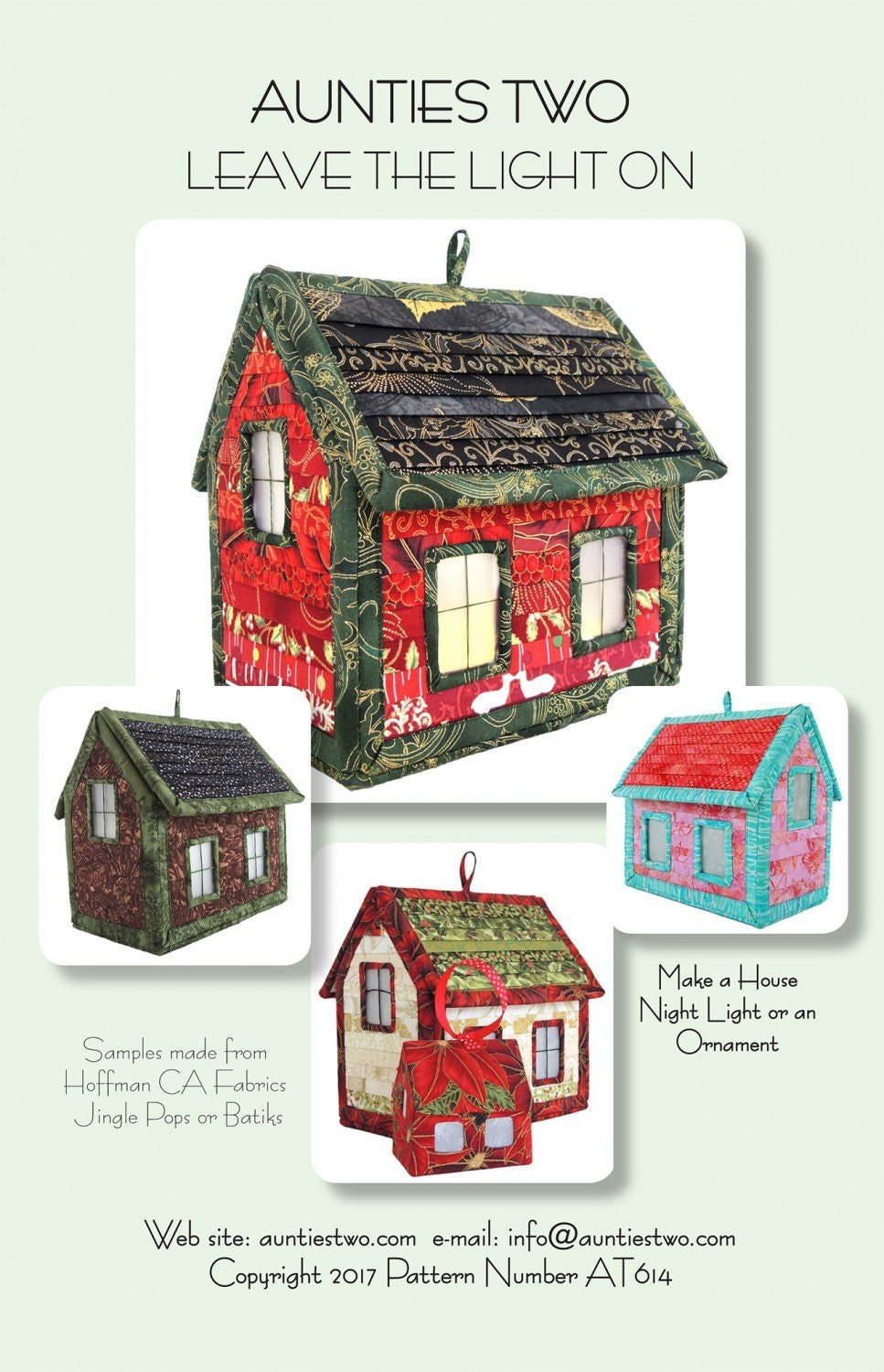 But, did I get started on it right away? No. No, I did not. 
There was this adorable Ghastlie handbag to finish first...
I'm not too worried about getting it done in time to enjoy during the season though, since I'll be using the accompanying pre-cut fusible interfacing from Bosal. 
Can we take a second to shout-out to Bosal for making our lives easier? 
Thank you. 
Are you working on any crunch-time projects before the holidays?